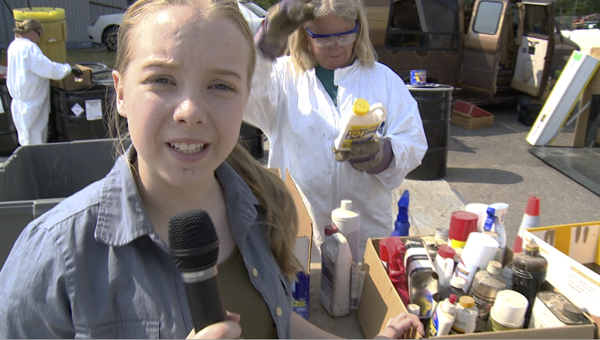 0 Views0 Comments0 Likes
There's lots of serious life lessons to learn here in watching Household Hazardous Waste In Our Environment.  At the bottom of the page, you'll also find a ton of solid info and educational materials to link or downlo...
0 Views0 Comments0 Likes
This 23-minute video explores a variety of environments and factors in the science of water pollution and potential solutions. To really decode the STEM (science, technology, engineering, math) and social aspects of w...