Overview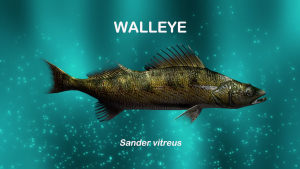 Welcome to Wild About Walleyes as part of our Getting Families Fishing Series.
As you'll discover in this video, walleye fishing offers you pathways to learning about fish biology, the techniques to having a rewarding family adventure while catching a unique fish, and how to become sustainable anglers who conserve our fish for future generations.
So you can share this learning adventure with your entire classroom, this half-hour show will also soon be converted into four classroom educational videos that will have companion lesson activities, all free for you and your teacher to download for fun-filled, peer-driven learning. Be sure share those educational links with your classmates and teacher when you're back in class.
Until then, enjoy the journey of discovery in all of the content in our Getting Families Fishing Series.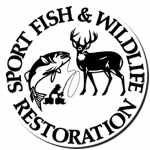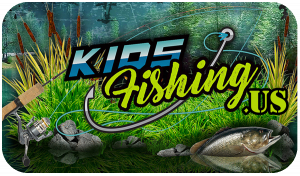 For all kinds of helpful information and resources on how kids can learn where-to and how-to go fishing, explore our companion KidsFishing.US website. You'll also find lots of fun educational resources for classroom or lakeside learning. Plus, be sure to check out all the helpful resources on TakeMeFishing.org.
Lessons and Classroom Videos Coming Soon!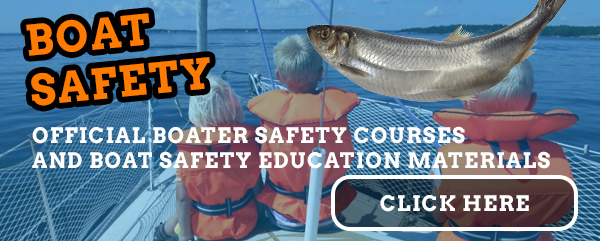 Official Boater Safety Courses
and Boat Safety Education Materials