Overview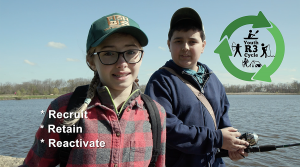 Here's something to consider… if the special tax on fishing and boating gear plus fishing license sales pays for our fisheries management programs, what happens to managing our fisheries resources when angler numbers and their funding dollars are on the decline? The answer is that our fisheries resources can suffer.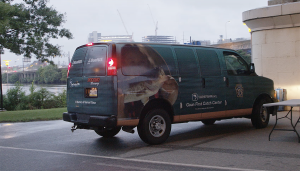 And that's why agencies across the country have embarked on a campaign to recruit, retain and reactivate more anglers. It's called R3 and it requires trying innovative programs to take fishing to the people so they can discover… their "first catch".  In particular, watch and learn what the Keystone State is doing to take fishing opportunities to the masses.
But on the other end of the spectrum, let's say you're a rural kid looking for a pathway to discover fishing. The solution there might be a fishing mentor in the form of a relative or family friend. Let's
say you don't know anybody to take you fishing and you don't know where to go. That's where you can begin creating your own pathways to making your first catch. Besides watching the video here, check out the references on where to fish on YOUR National Forests, plus the step-by-step guide to creating your passport to angling adventure.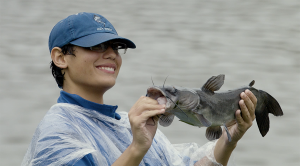 So you can share this learning adventure with your entire classroom, this half-hour show will also soon be converted into four classroom educational videos that will have companion lesson activities, all free for you and your teacher to download for fun-filled, peer-driven learning. Be sure share those educational links with your classmates and teacher when you're back in class.
Until then, enjoy the journey of discovery in all of the content in our Getting Families Fishing Series.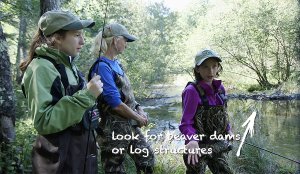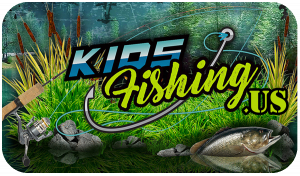 For all kinds of helpful information and resources on how kids can learn where-to and how-to go fishing, explore our companion KidsFishing.US website. You'll also find lots of fun educational resources for classroom or lakeside learning… and even how to recruit a mentor to take you fishing!. Plus, be sure to check out all the helpful resources on TakeMeFishing.org.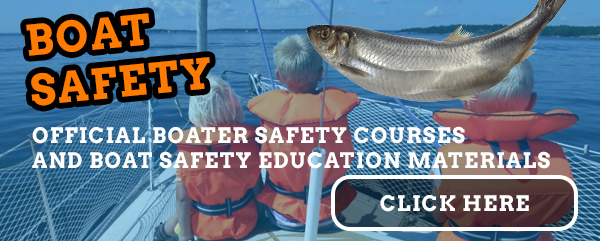 Official Boater Safety Courses
and Boat Safety Education Materials