Health science involves all science, technology, engineering, and math that relates to health care and staying healthy. Everyone reading this needs to make decisions each day about how to maintain their health. This can include nutrition, exercise, taking care of injuries, and processing stre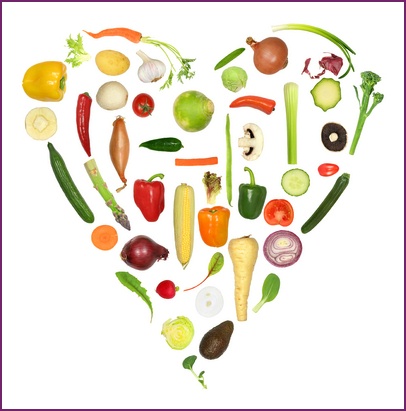 ss in healthy ways. Science comes into play whenever people want to find ways to improve the physical and mental lives of people and animals.
Why are we featuring health science as part of Into the Outdoors?  It turns out that spending time in nature benefits your health in a wide variety of ways. We want to profile those as well as give you the resources you need to lead a healthy and active life.
When most of us think of health as a career, we think of doctors and nurses. The real list of potential careers in the health sciences is long and intriguing. For example, you could study viruses or how different diseases work in the human body. Or, you could research plants to find new medicines that may save lives. Some of you may even want to focus entirely on animals and discover new ways to keep them healthy and happy.
Health scientists are a "jack-of-all-trades" when it comes to science because they must understand many separate fields of science to understand how human or other animal bodies function. Chemistry, biology, and physics (with a dose of math and engineering) are involved in almost every field of health science.
Explore the topics below to learn more and start your journey to a deeper understanding of health science.
Topics: