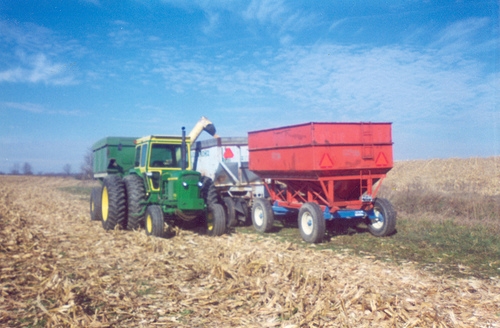 0 Views0 Comments0 Likes
Did you know that the history of modern-day maize began at the dawn of human agriculture, about 10,000 years ago? Discover more by watching this Serious Science video and reading the information below. And to take thi...
0 Views0 Comments0 Likes
If you've ever ridden in a car, then you've been transported using the combustible chemical reaction of the renewable biofuel called ethanol. Well, at least 10% of your ride, anyway. The ethanol story begins with a...