Overview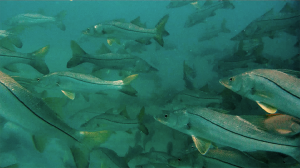 Welcome to Florida Fishing Fun as part of our Getting Families Fishing Series.
As you'll discover in this video, fishing with friends and family offers you pathways to learning about aquatic ecosystems, the fun and bonding of family adventures, plus how to become a more sustainable person here on Planet Earth. This show and others in the series is airing nationally on 5 digital networks 24/7, and syndicated television in 7 states on 33 stations via ABC, NBC, CBS and FOX… plus PBS in some markets.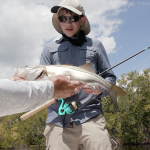 So you can share this learning adventure with your entire classroom, this half-hour show will also soon be converted into four classroom educational videos that will have companion lesson activities, all free for you and your teacher to download for fun-filled, peer-driven learning. Be sure share those educational links with your classmates and teacher when you're back in class.
Until then, enjoy the journey of discovery in all of the content in our Getting Families Fishing Series funded by the U.S. Fish & Wildlife Service in partnership with the Future Angler Foundation, a nonprofit org dedicated to growing sportfishing across the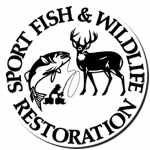 country.
Classroom Angling Videos and Lesson Activities Coming Soon!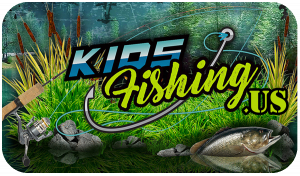 For all kinds of helpful information and resources on how kids can learn where-to and how-to go fishing, explore our companion KidsFishing.US website. You'll also find lots of fun educational resources for classroom or lakeside learning. Plus, be sure to check out all the helpful resources on TakeMeFishing.org.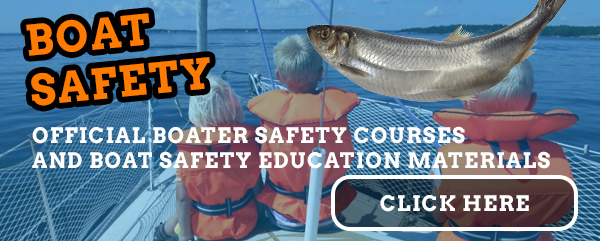 Official Boater Safety Courses
and Boat Safety Education Materials