Overview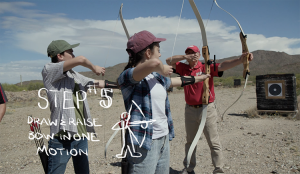 Welcome to the Shooting Sports Challenge video as part of our America's Conservation & Hunting Heritage Series airing nationally on 5 digital networks 24/7, and syndicated television in 7 states on 33 stations via ABC, NBC, CBS and FOX… plus PBS in some markets.
As you'll discover in watching this video, shooting sports and our hunting heritage offers you pathways to learning about America's Model of modern wildlife management and how to discover new levels of self-confidence and focus.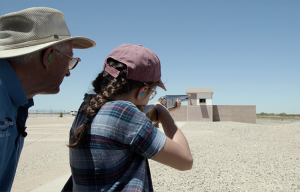 So you can share this learning adventure with your entire classroom, this half-hour show or better yet, explore the four classroom educational videos that have companion lesson activities, all free for you and your teacher to download for fun-filled, peer-driven learning. Be sure share those educational links with your classmates and teacher when you're back in class.
So enjoy the journey of discovery in all of the content in our America's Conservation & Hunting Heritage Series funded by the U.S. Fish & Wildlife Service in partnership with Safari Club International Foundation, a nonprofit org dedicated to promoting wildlife conservation across the country.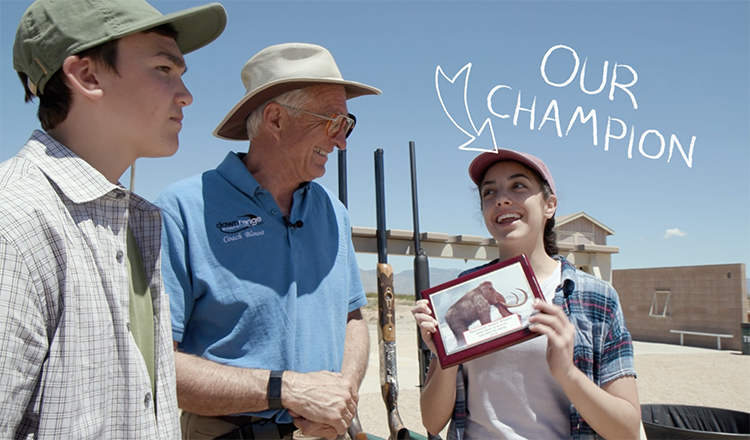 Lessons and Classroom Videos Coming Soon!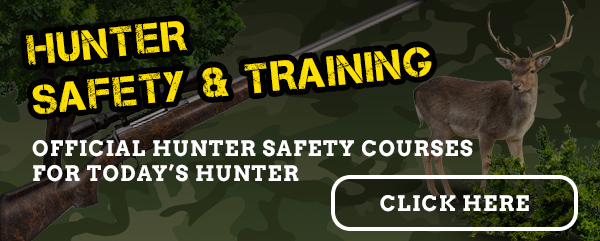 Official Hunter Safety Courses
for Today's Hunter
Approved by IHEA-USA and your state hunting agency