0 Views0 Comments0 Likes
This lesson is intended to raise awareness of marine debris and its affect on our environment. Students will identify different types of marine debris and where they are likely to have originated, eventually focusing in on one of the most common types of marine debris— plastic bags.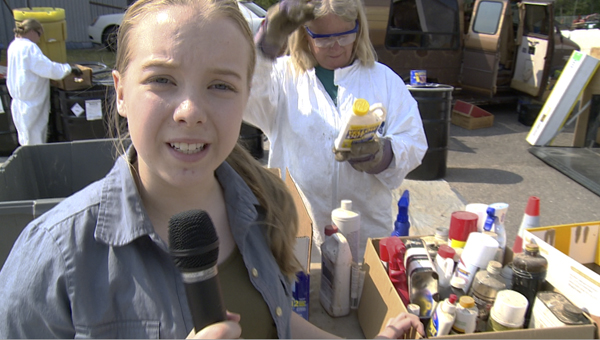 0 Views0 Comments0 Likes
There's lots of serious life lessons to learn here in watching Household Hazardous Waste In Our Environment.  At the bottom of the page, you'll also find a ton of solid info and educational materials to link or downlo...
0 Views0 Comments0 Likes
This 23-minute video explores a variety of environments and factors in the science of water pollution and potential solutions. To really decode the STEM (science, technology, engineering, math) and social aspects of w...