WHERE TO WATCH
Into the Outdoors airs weekly on various broadcast and PBS stations. Check out the broadcast guide below for local listings. Don't see your area listed? Find Into the Outdoors on all your favorite streaming devices.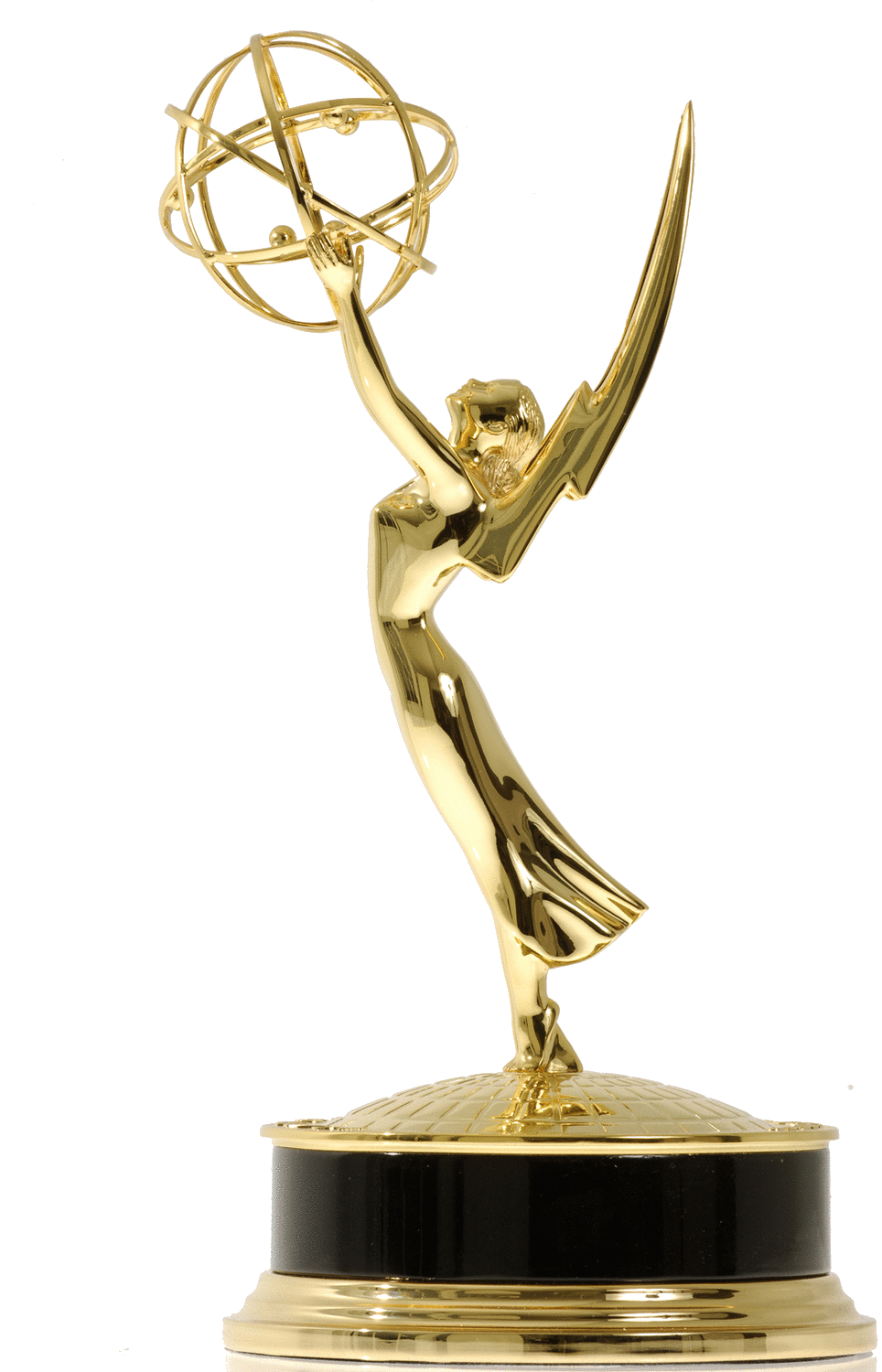 BROADCAST TELEVISION & PBS
List of broadcast and public TV.
Check your local PBS Station for time and episodes
Watch Into the Outdoors on these additional services.
BROADCAST EPISODE SCHEDULE